Our approach.
There are so many digital solutions and applications for businesses that it's hard to know what you need. Ivory Gorilla is a digital consultant that helps lessen the burden of knowing what is needed because we've been there. We walk you through practical affordable solutions for your business and teach you how to use them.
Our Mission.
Provide strong dependable digital solutions that help a business grow. We lead businesses digitally and help guide through all the setup confusion.
Who we are.
We are a team of skilled professionals with over 10+ years of experience in our independent fields. We exist based on the needs of our customer demands.
Effective Digital Marketing Is Simple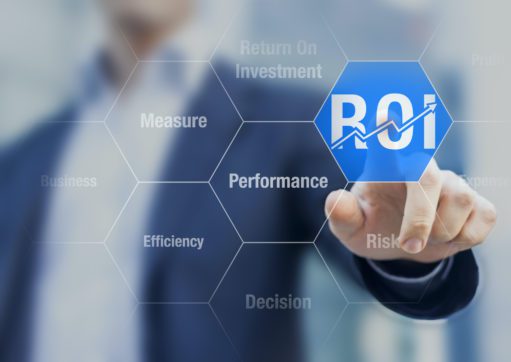 Stop wasting money
Newspaper ads, radio ads, 50+ different paid applications… what if we told you it was all a waste? Let us simplify your process and help you get ahead of the digital marketing trends. It's all about what your business truly needs, not what you think you need. We're not here to waste your time or money. We're here to make your marketing budget do what it's supposed to do: drive sales and grow your business.
Solidify your message
YOU know what you do, but does everyone else? It can be difficult to correctly portray your vision for your business to your customers. We specialize in asking the right questions and encouraging conversations within your leadership team that will clarify exactly why your business exists and what you are striving to become. A clear brand story and message will make everything flow more smoothly.
Consistency is key
With so many different mediums and platforms on which your brand will be displayed, a lot can go wrong with consistent brand execution. Some might call us the "brand police." We want to make sure that all aspects of your brand are executed consistently and effectively across the board. When it comes to brand execution, consistency is key.
Restoring Trust
We care about people and businesses; not opinions. We value data-driven, honest, decision-making solutions. You don't need to feel alone in your digital understanding efforts.
It really is as simple as 1, 2, 3 if you think about it.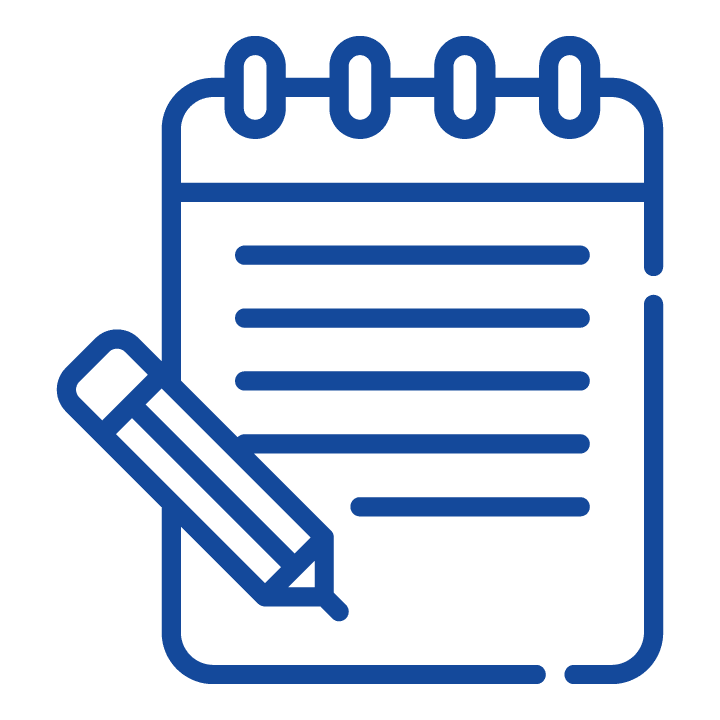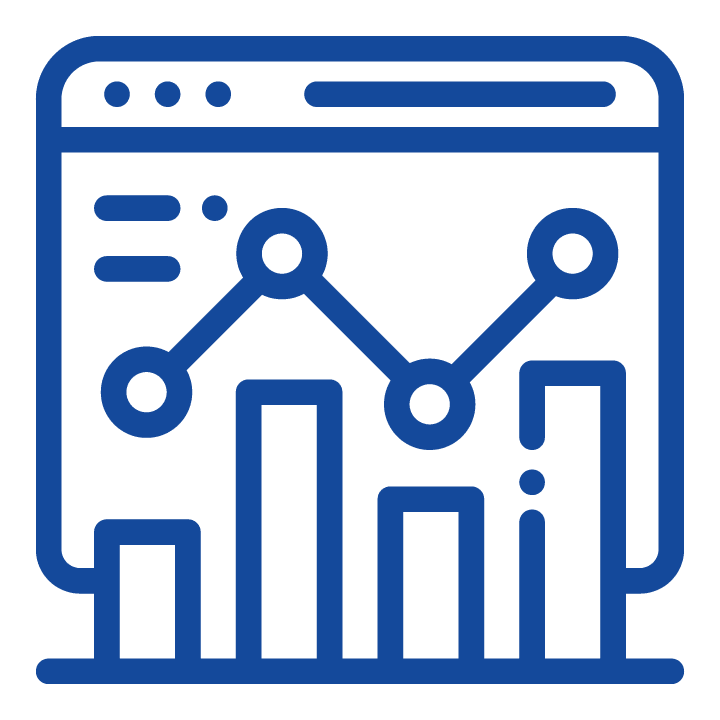 Our company has closely worked with Ivory Gorilla on several projects, including branding, website design, implementation, and general visual design work. The work product either meets or exceeds our expectations, and continue to contract Ivory Gorilla on new projects as they become available.
WHAT WE OFFER
Although we truly can do it all, here's a few of our specialties:
Full-Service Brand Creation
Discovering and defining your brand is truly the foundation to a successful business. Whether you're starting from scratch or needing a facelift, let us help you make your message more clear to your customers as we streamline and boost your brand message.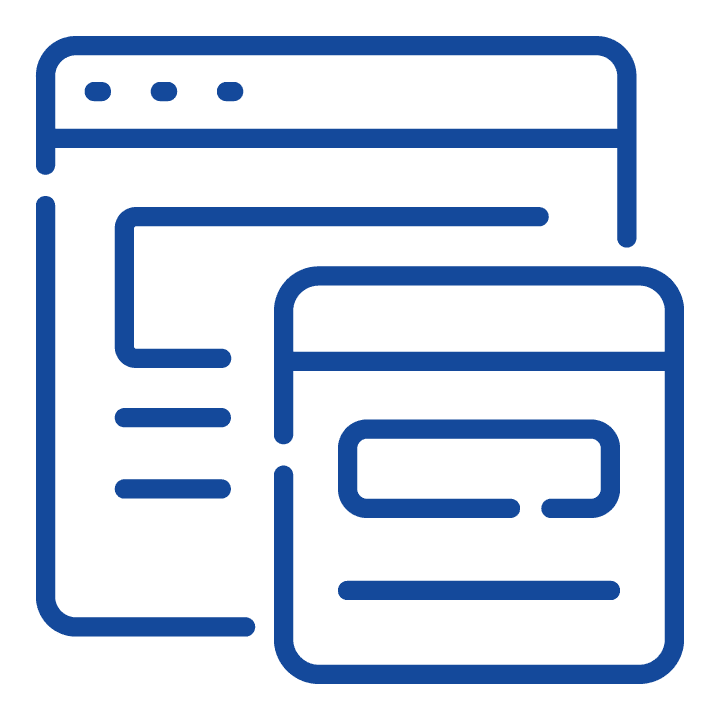 Website Design & Management
We simply love curating the perfect website to represent your brand. From simple single landing pages to complex custom website builds, we can do it all. Designing your website is sure to be a breeze with the Ivory Gorilla in your corner.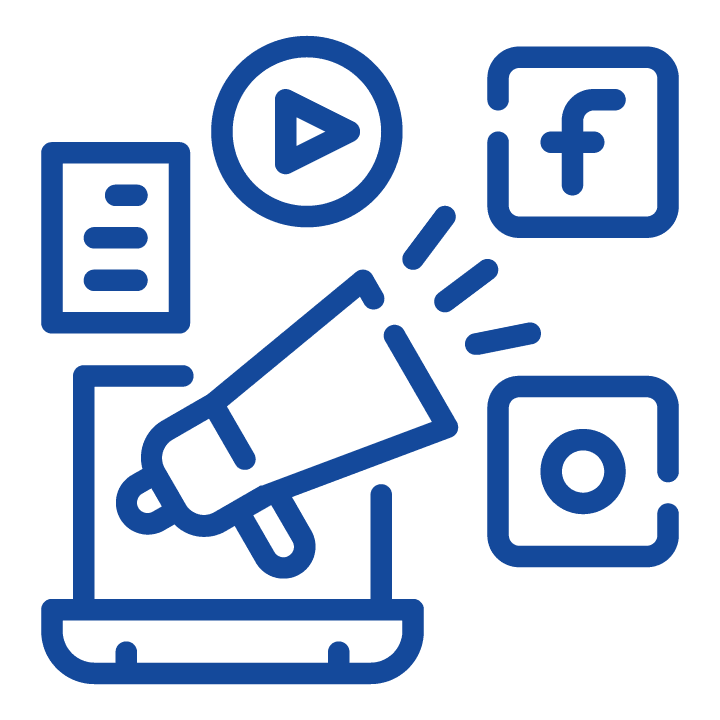 Social Media & Reputation Management
Get an automatic headache from even thinking about having to post the perfect content consistently? Our social media package will not only take that small burden off your plate, but it will most importantly drive more business to your page.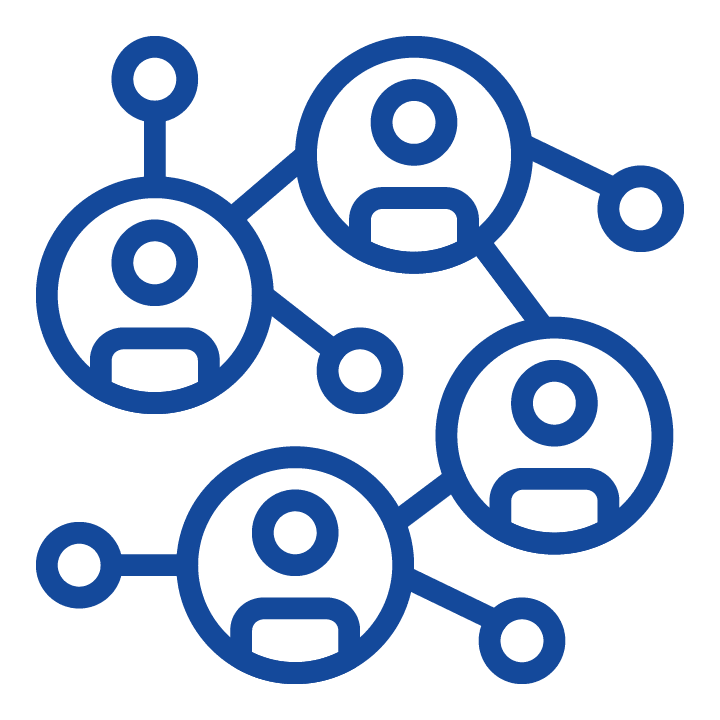 Digital Solutions
From tracking down old passwords to ensuring staff email signatures adhere to the brand, we are here for your big and small digital needs. Leave the technology side of your business to us so that you can get back to the passion that brought you there in the first place.
Get back to what you do best
Exhausted with the constant digital marketing and social media changes? Does it feel overwhelming and you don't know where to turn? We're here to help. Join our tribe and let us carry that burden for you.
Join Our Tribe
Curious about what we can do for you? We'd love to chat. Fill out the form below and let's begin!